About Dr. Wilensky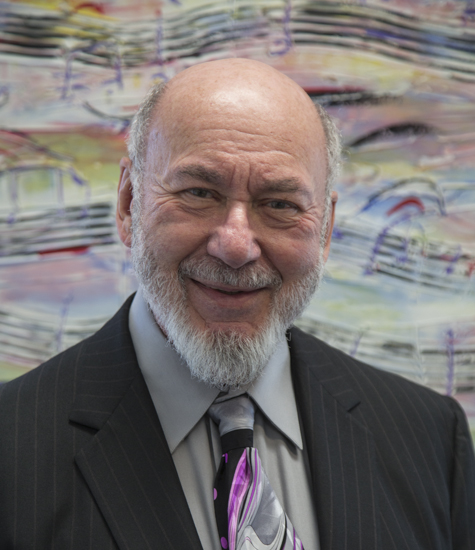 Dr. Neil Wilensky, D.D.S.
Dr. Neil Wilensky opened his practice in Fort Bragg, California, in October, 1997. He obtained his D.D.S. degree from New York University College of Dentistry in 1965; served in the U.S. Army stationed at Fort MacArthur, California, Fort Hamilton, New York, and Vietnam.
He received two scholarships: the New York State Regents Scholarship
1957-1961: and the New York State Regents Scholarship for Dentistry 1961-1965. He completed rotating internship in dentistry in 1966.
He worked as an associate dentist for various dentists from 1969-1973, then opened his own practice in Anaheim, California in September 1974. He sold that practice after 23 years and moved to Fort Bragg.
Dr. Wilensky is a member of the American Dental Association, the California Dental Association, the Redwood Empire Dental Society, and a former member of the Orange County Dental Society. He is licensed to practice dentistry in New York, Connecticut, California and Washington.
He has been married for 52 years and has three grown children and three grandchildren. He and his wife, Joy, a criminal defense attorney, have traveled extensively. Both enjoy cooking and are wine enthusiasts. "Our travels are enhanced by seeking out new food experiences," he says, adding "I am an avid gardener and enjoy working in the garden as well as the potting shed. I am enjoying the coastal environment that is so good for growing plants that never did well in Southern California".
Neil S. Wilensky, DDS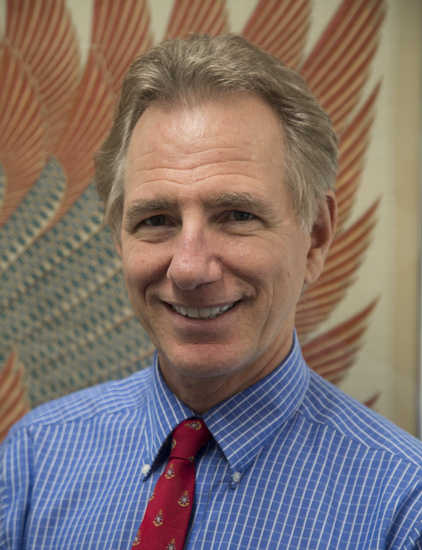 Dr. Jeff Bertheola, D.D.S.
Graduated from Emory University in Atlanta, Georgia in 1982. Moved to the Mendocino Coast from Southern California in 2000.
Neil S. Wilensky, DDS