About Our Team
Our office has a great staff. The team is always looking for ways to make your time in the office more pleasant. Yes, we all know that a dental visit is not the highlight of your day, but isn't it better with a staff that is really looking out for you? And our office cat, "Mustard," is a favorite receptionist to many of our patients!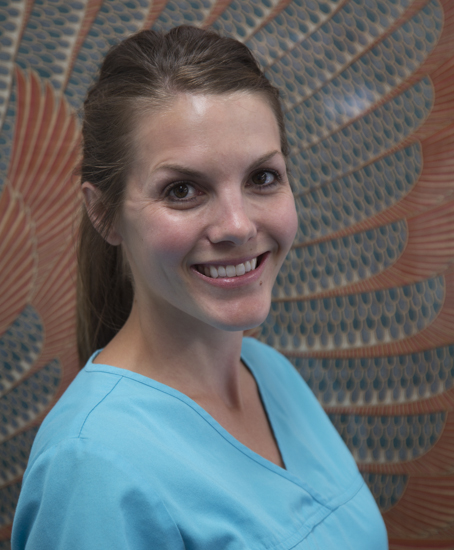 Amy Richter, RDH
RDH
Neil S. Wilensky, DDS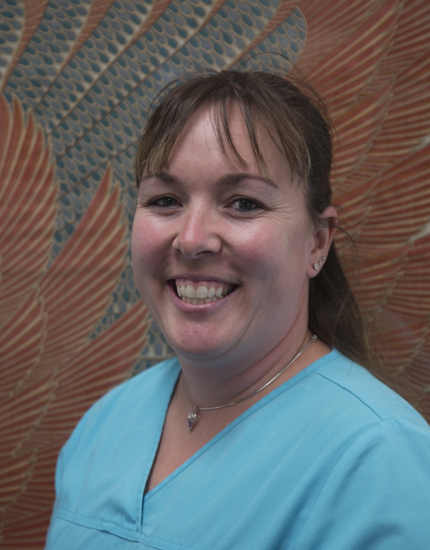 Annie Cudney, RDA
RDA
Born and raised in Fort Bragg. She graduated with an associates degree in dental assisting in 2003. She joined Dr. Wilensky's team in 2005. She got married in 2005 and was blessed with a healthy baby boy in 2008. When not at work she enjoys spending time with her family.
Neil S. Wilensky, DDS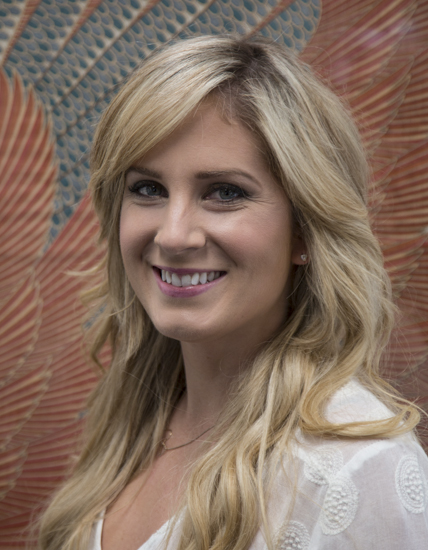 Francoise Goble, RDA
RDA
Frankie, or "Nurse Good heart" as Dr. Wilensky refers to her as. She's been dental assisting since 2009. She received her RDA license in 2011 with the help of Dr. Wilensky, Dr. Bertheola and the entire staff here at our office. As an RDA, you will often find Frankie assisting the Doctors in the office during your visits. When she's not assisting the Doctors she's likely placing orders & keeping the back office stocked.
Frankie resides in Fort Bragg with her husband Rylan. In her spare time she enjoys reading, painting, spending time with her family & friends, and raising their siberian husky puppy Kima.
Frankie loves meeting new people and strives to make your dental experience more enjoyable.
Neil S. Wilensky, DDS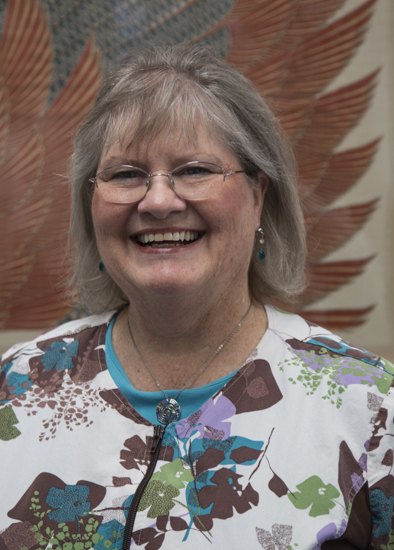 Judy Austin, DH
Hi! I'm Judy Austin. I've been a dental hygienist for 22 years. I've been working at Dr. Wilensky's office for six years. I love working in this office because of the excellent and painless dentistry practiced here and because of our friendly staff teamwork and awesome patients. The days I don't work here I enjoy doing some mentoring of young people, learning new things and playing games or watching movies at night.
Neil S. Wilensky, DDS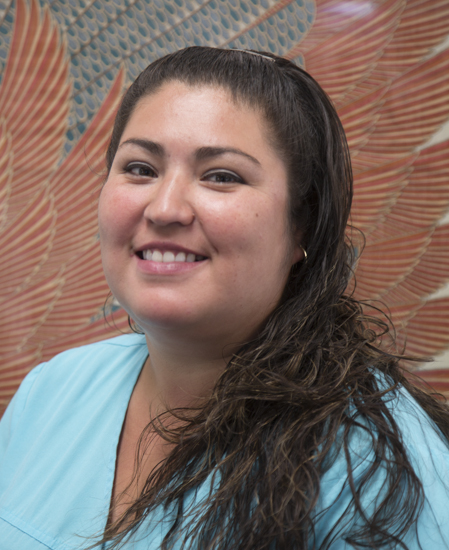 Laura Salazar-Rivas
Neil S. Wilensky, DDS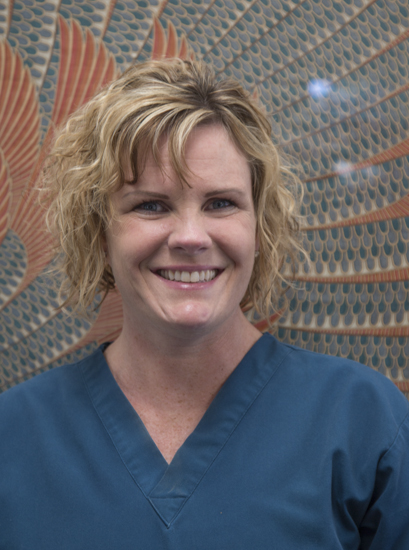 Nadene Place, RDH
Nadene is a graduate of the Santa Rosa Junior College Dental Hygiene Program. She holds a dental hygiene license with expanded duties in local anesthesia, nitrous oxide sedation, and soft tissue curettage. Nadene is a Mendocino County Native. She is very passionate about dental hygiene, and is committed to her patients care and comfort.
Neil S. Wilensky, DDS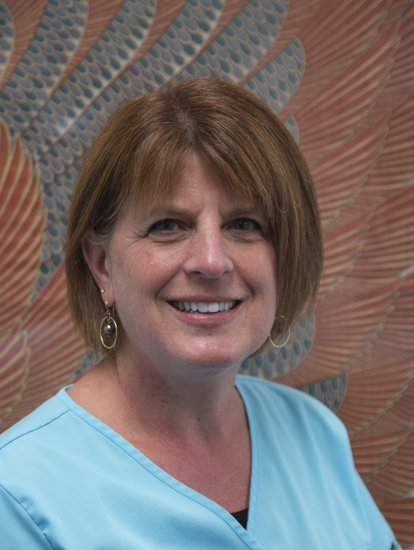 Wendy Ponts
I've been at this office for almost 11 years and enjoy helping people at the front desk. We have a very supportive group working together to take great care of our patients. I relax by working in my garden, spending time with friends, family and especially my 3 grandkids. I love to cook and am always on the lookout for a new wall to paint.
Neil S. Wilensky, DDS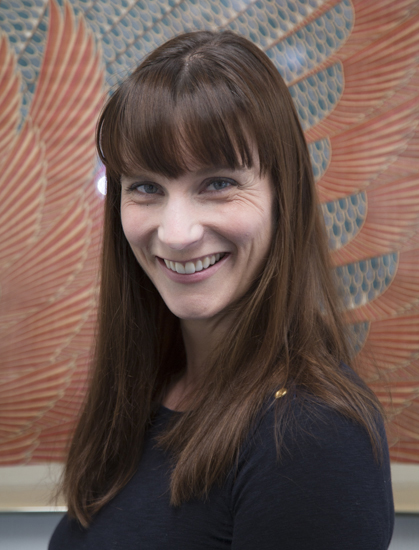 Leslie Hrbacek Kantor
RDA
Neil S. Wilensky, DDS
Jennifer DeLavigne, RDH
Neil S. Wilensky, DDS